< Back
Marcoz featuring MSGM & Alpha Industries

04/09/2015 | Fashion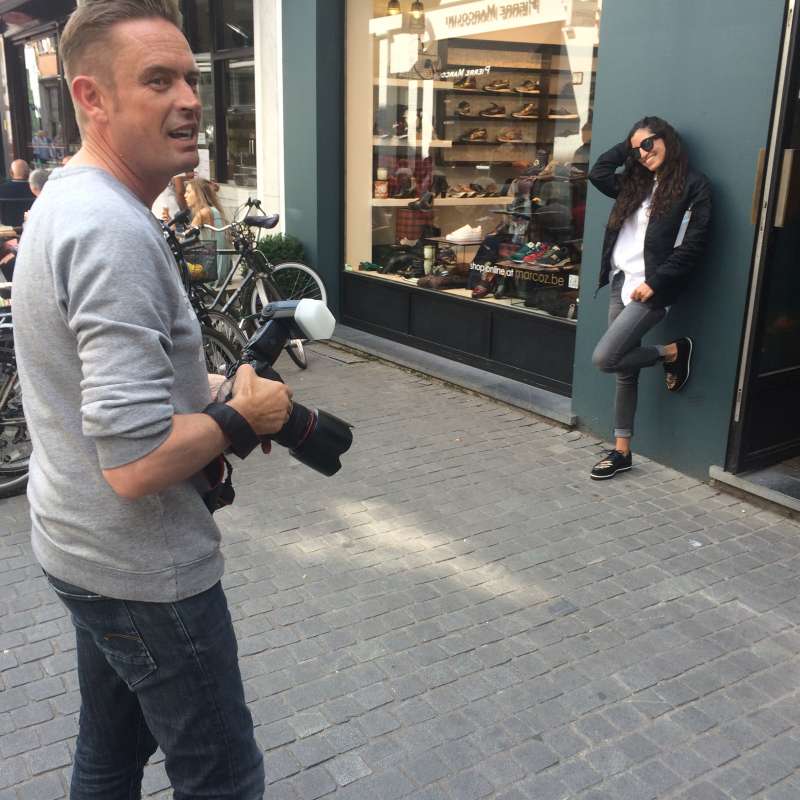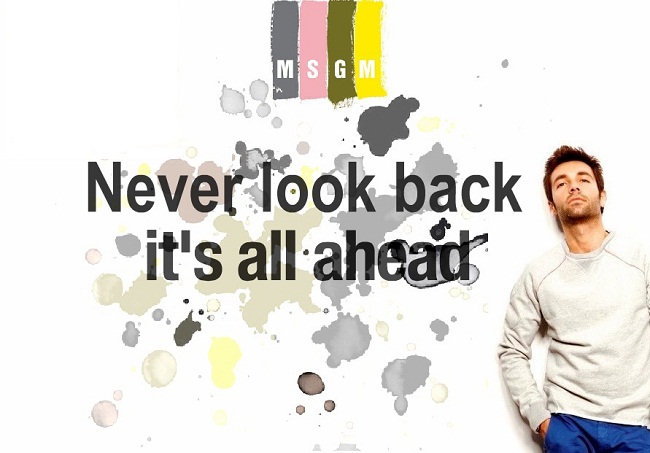 Thank God it's friday and I can close a hectic week shooting MSGM and Alpha Industries. The new arrivals of Marcoz shop are for sure the kind of things you will need to have in your closet if you want to be an updated fashion addict. MSGM, Massimo Giorgetti, passioned by fashion since he was just a young boy, born in Rimini in 1977 and finnished his studies as an accountant. After he started working for luxurious boutiques and distributing international brands, built his way up as a floormanager and started being very creative in 2004 when he starts as a fashion designer. His designs today are known as revolutionairy, detached, thrown into the new millenium and mainly influenced by Yves Saint Laurent, Coco Chanel and Walter Albini. Vogue Italy just loves Massimo Giorgetti and sponors him in the a "who's on next" contest.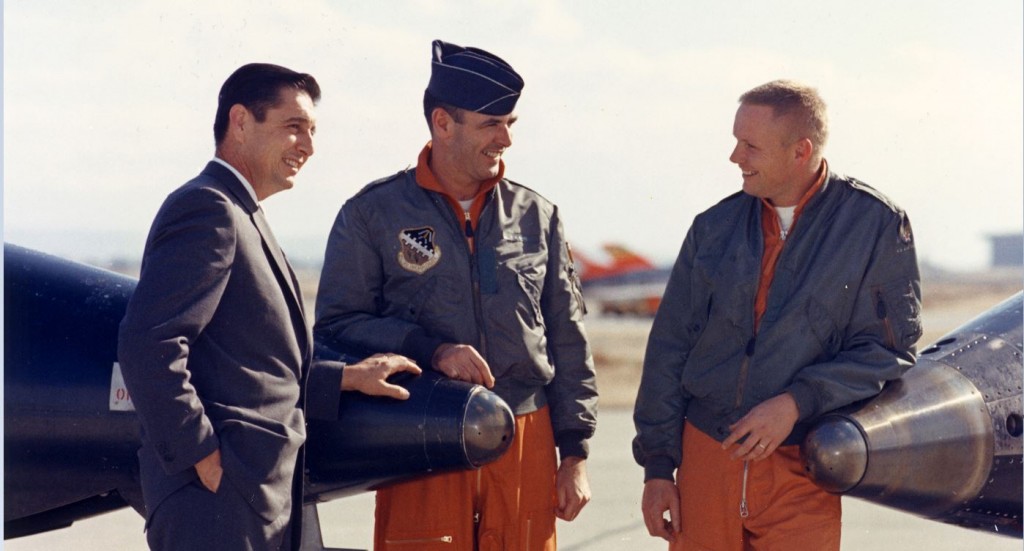 Let's go back into time, 1959, Knoxville Tenessee, the bomber jacket, military statue as they first provided jackets to the American army. Pilots needed to have something knew when they flw off: comfortable, strong, safety .. everything needed to be combined for the pilots performance. But it didn't take a long time before they grew out as an international fashion brand and today the Jackets are back .... but I think they never left .... it's not only for men but also for woman, childeren and even dogs have their own line! Get them in Navy blue, army green, black, short, long .... you name it! Samuel Gelber was the founder of Alpha Industries.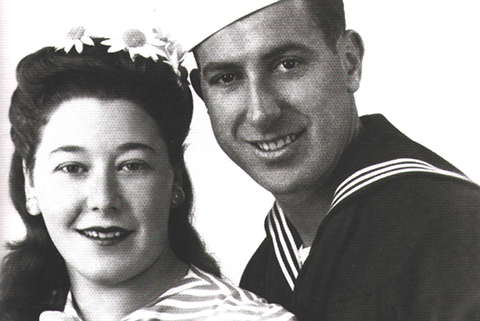 Samuel Gelber and his wife.